How to make a Balthus Knot
Tuesday, 8 September 2015 | Admin
How to make a Balthus Knot.
Our Boys 45" Ties are suitable from 5 years up to 16 Years, however I found the following method very effective and makes the tie suitable from 2 years.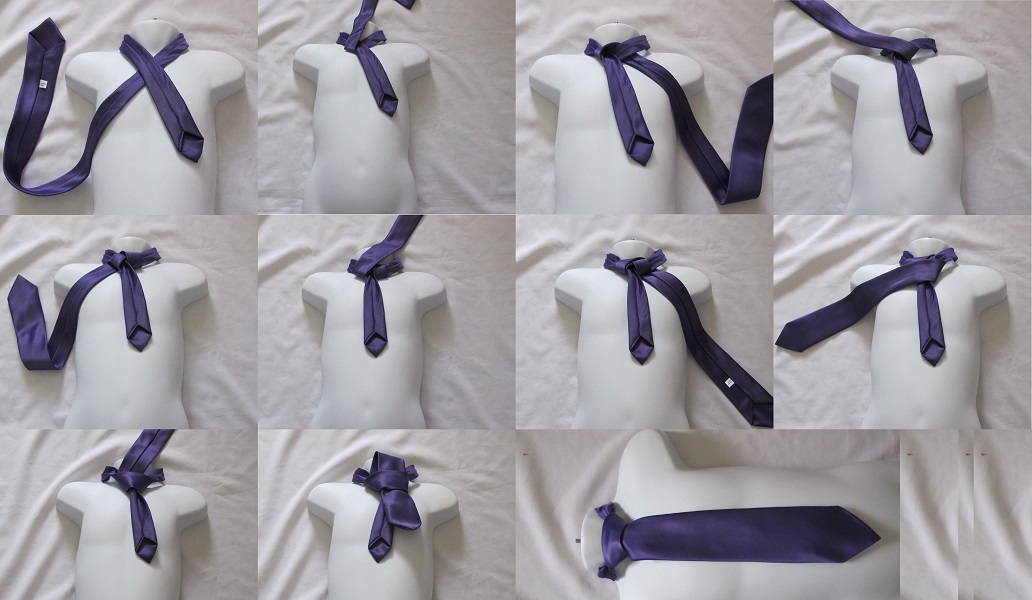 This uses up more of the tie length in the knot that fit my 2 year old and also creates a large knot that matched the adult's tie's in the wedding party.
I found this was more presentable than the pre-tied Tie on elastic. Available in all colours over at the website :-
https://www.childrensspecialoccasionwear.co.uk/boys-ties-bow-ties.html